Description:
The company is professional in producing railway car fittings. Main products include carbon steel, B steel, C steel and E steel castings as bolster, side frame, beering adapter, side bearing brace, bottom center plate, impacting brace, rear draft lug, center plate brace, top side bearer, valve brace, coupler bracket and 16&17 type coupler parts; steel forgings as bracket, top center plate, yoke, drive disk, strut, brake hub, front cover, rear gear, pushing awl, middle pulling rod and draft gear components.
The adapters are made through machining the steel plate. They are used to assemble on the railway wagon. Chemical component and properties both checked by specilzed people, so the quality is guaranteed.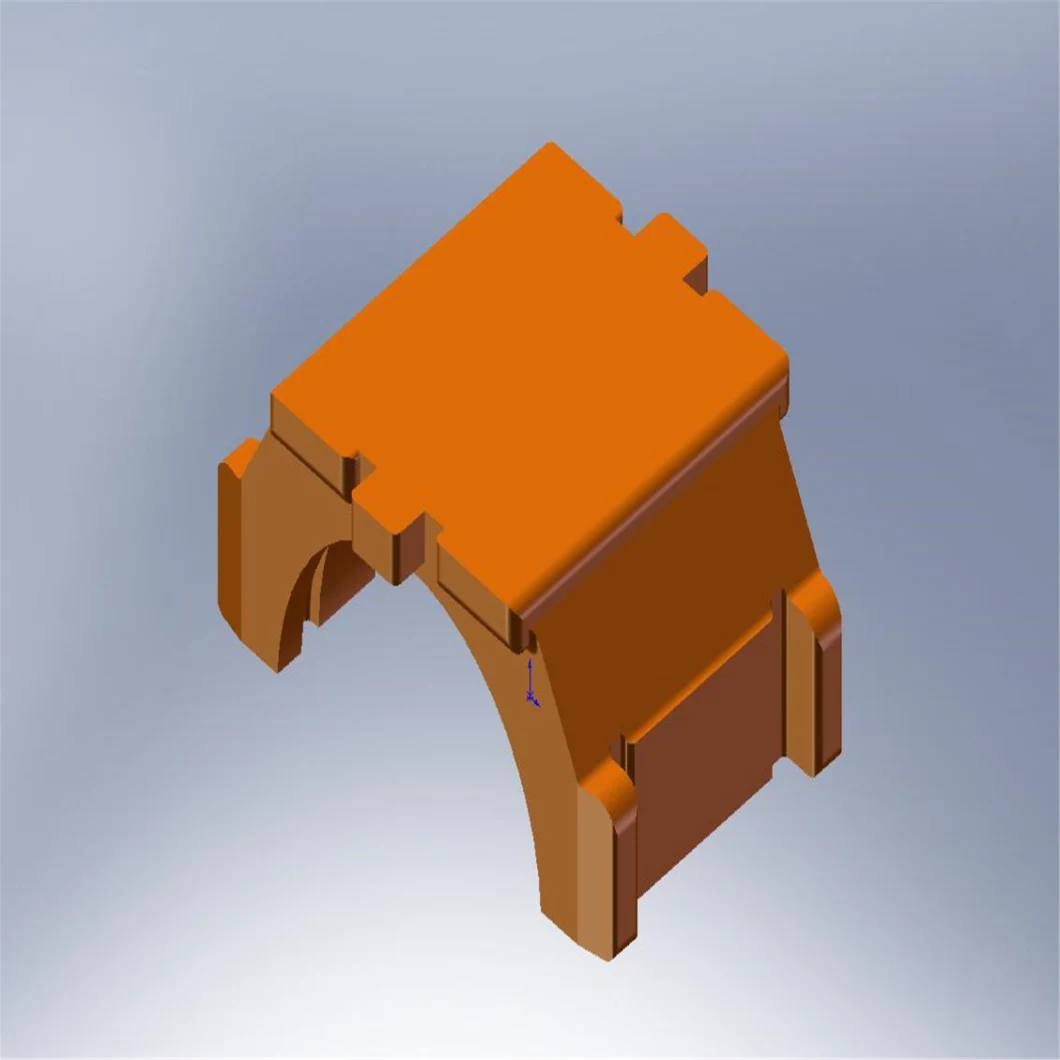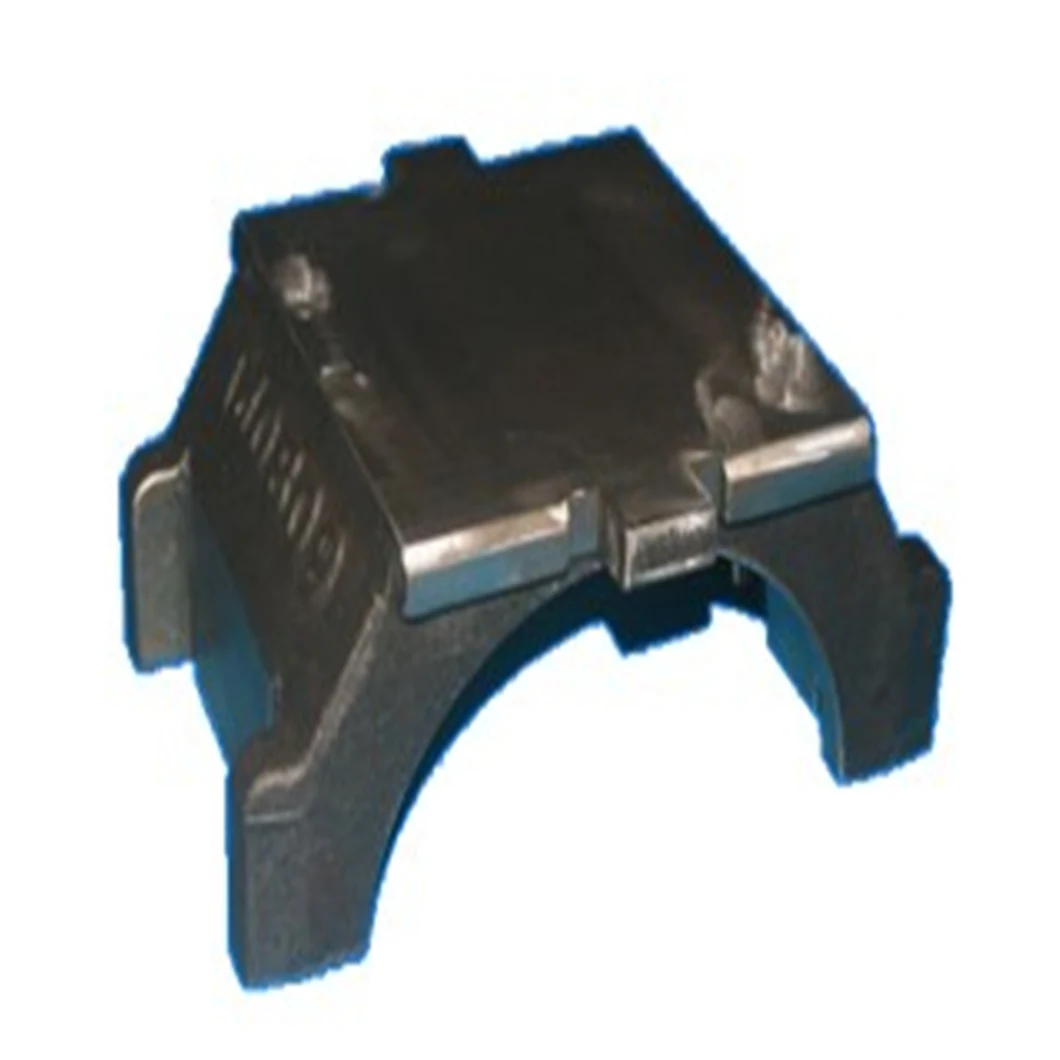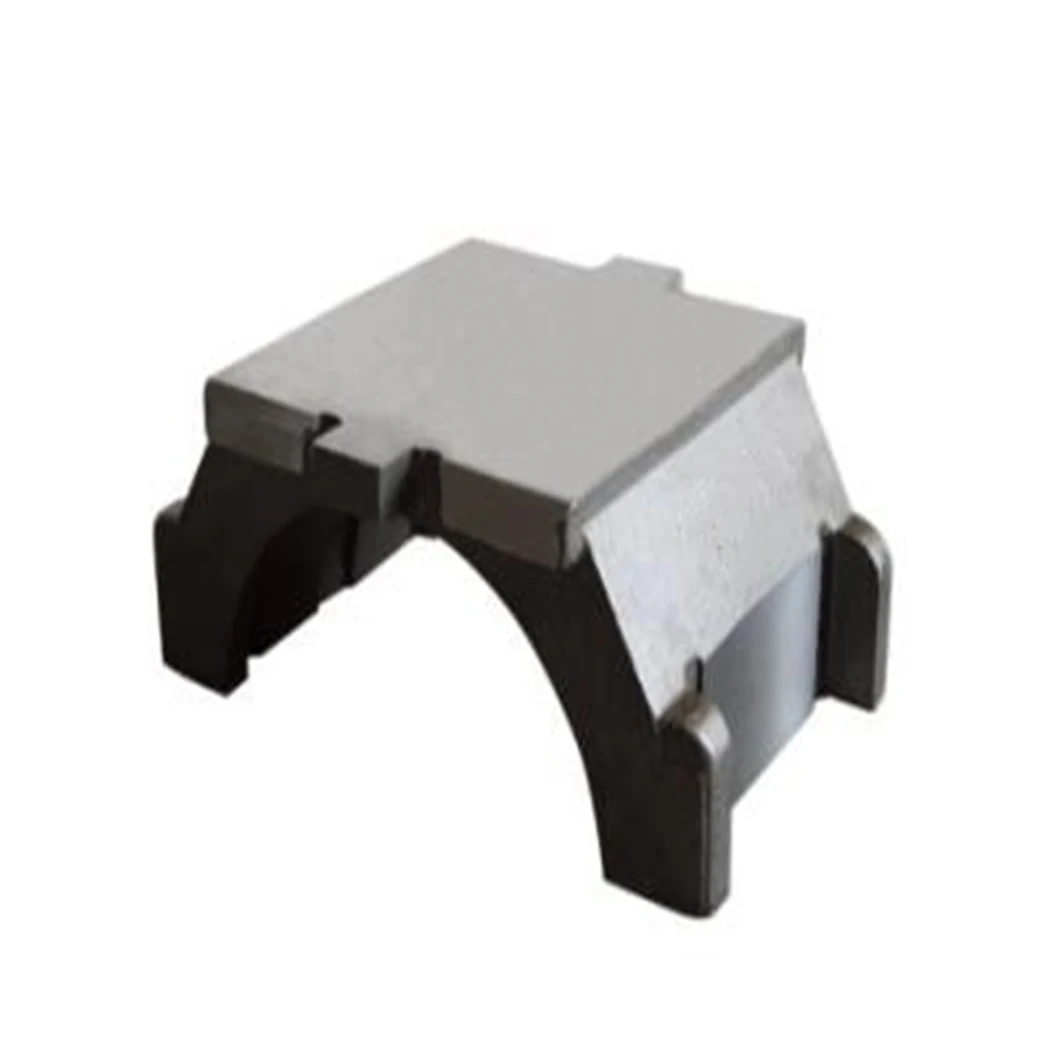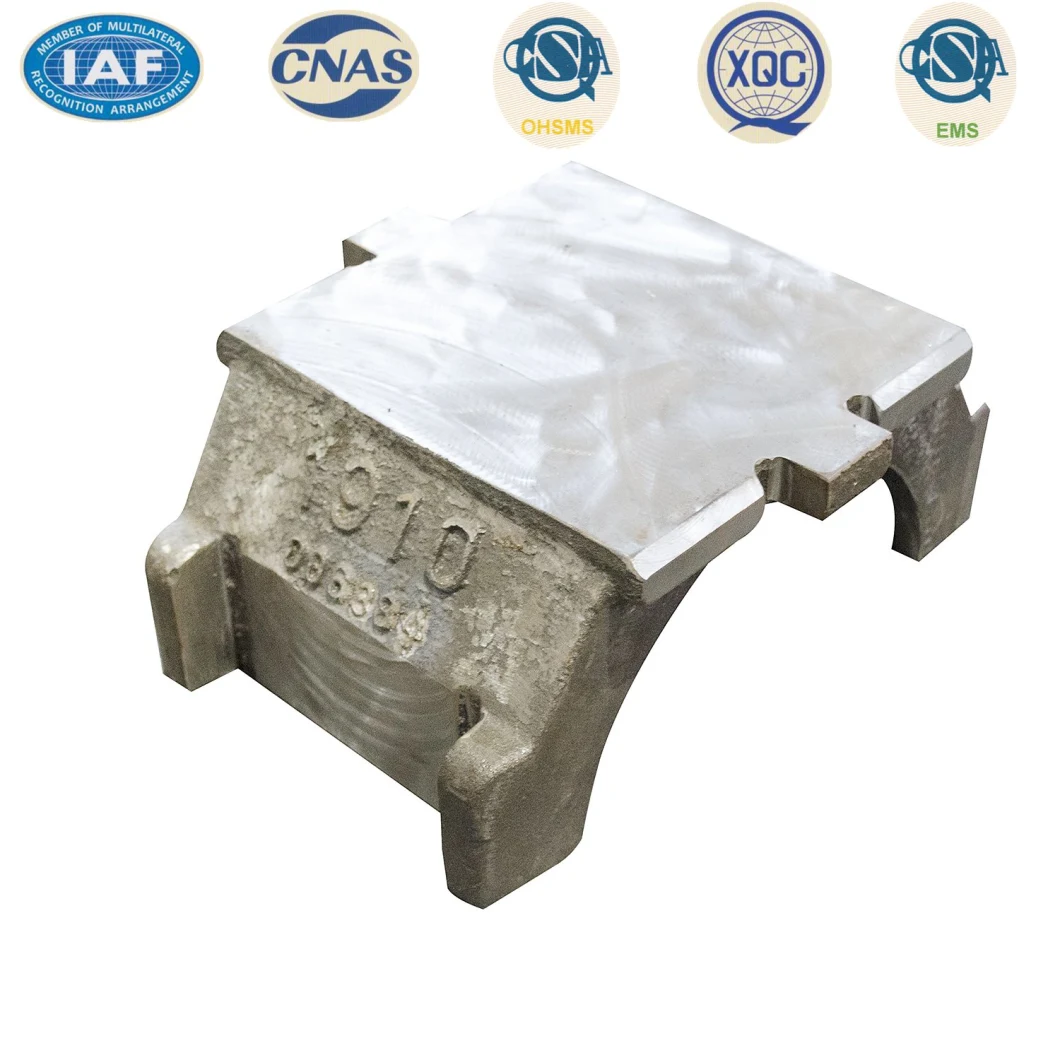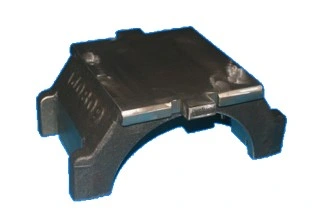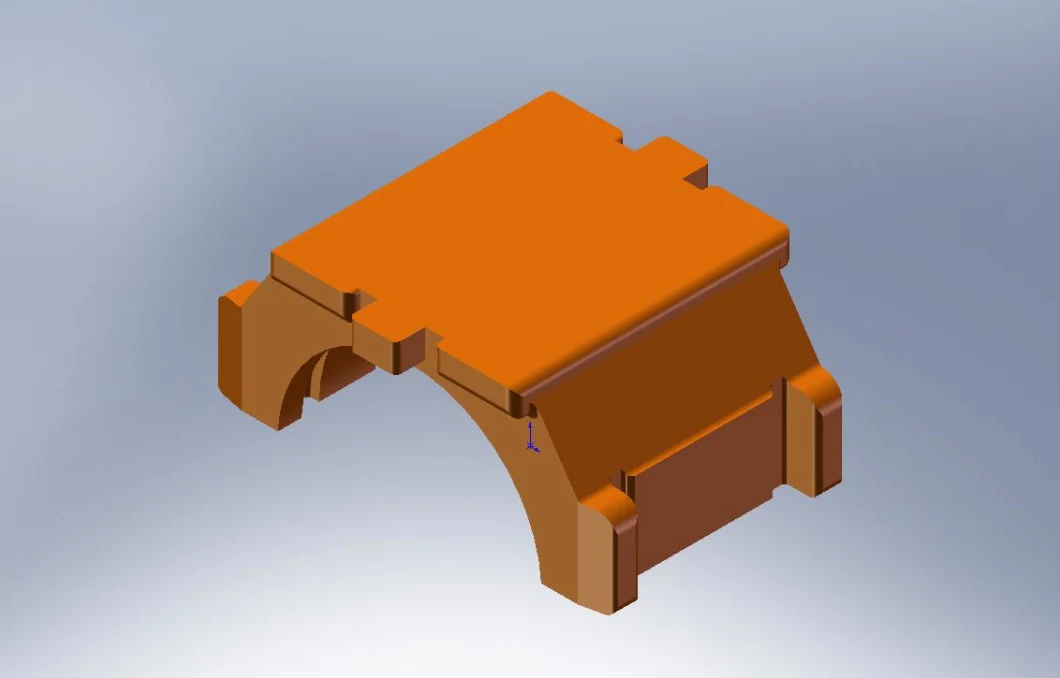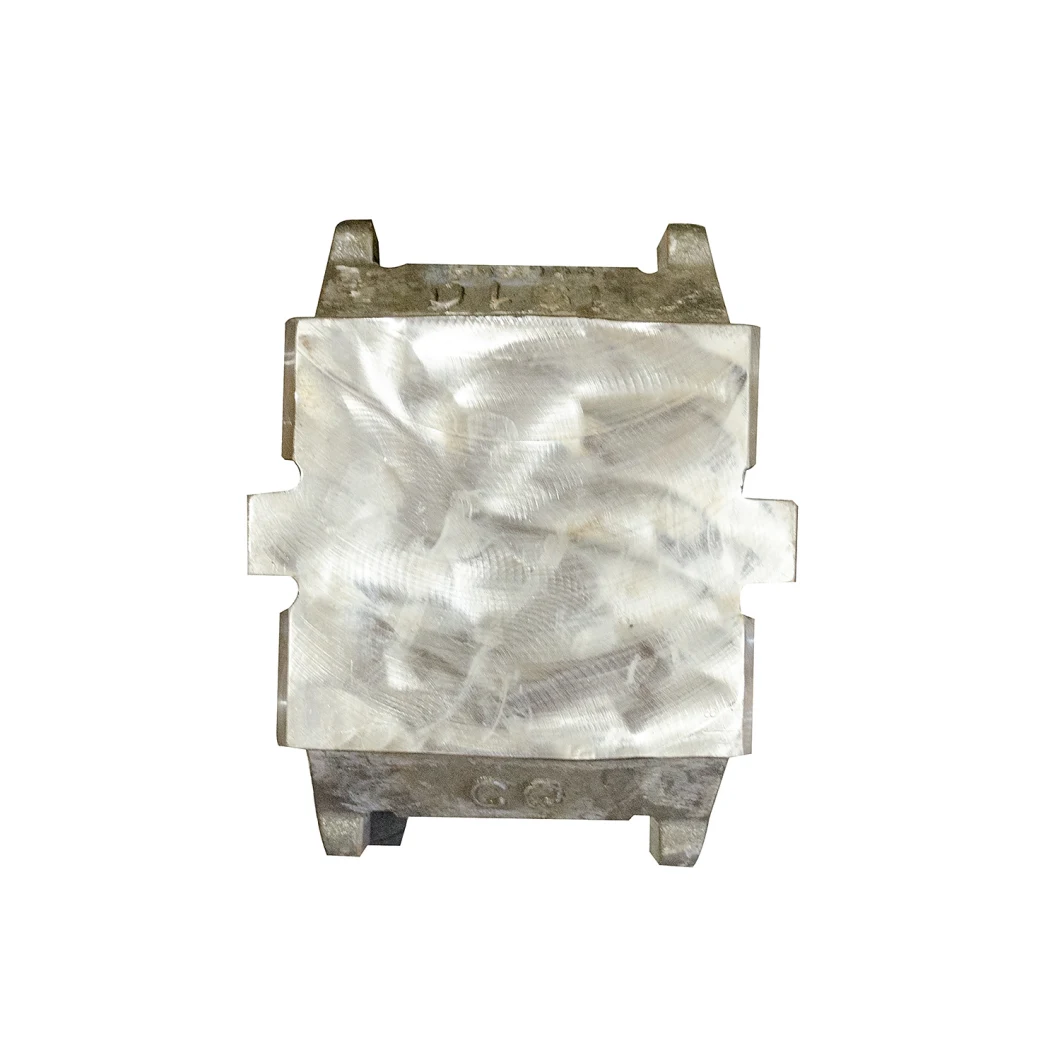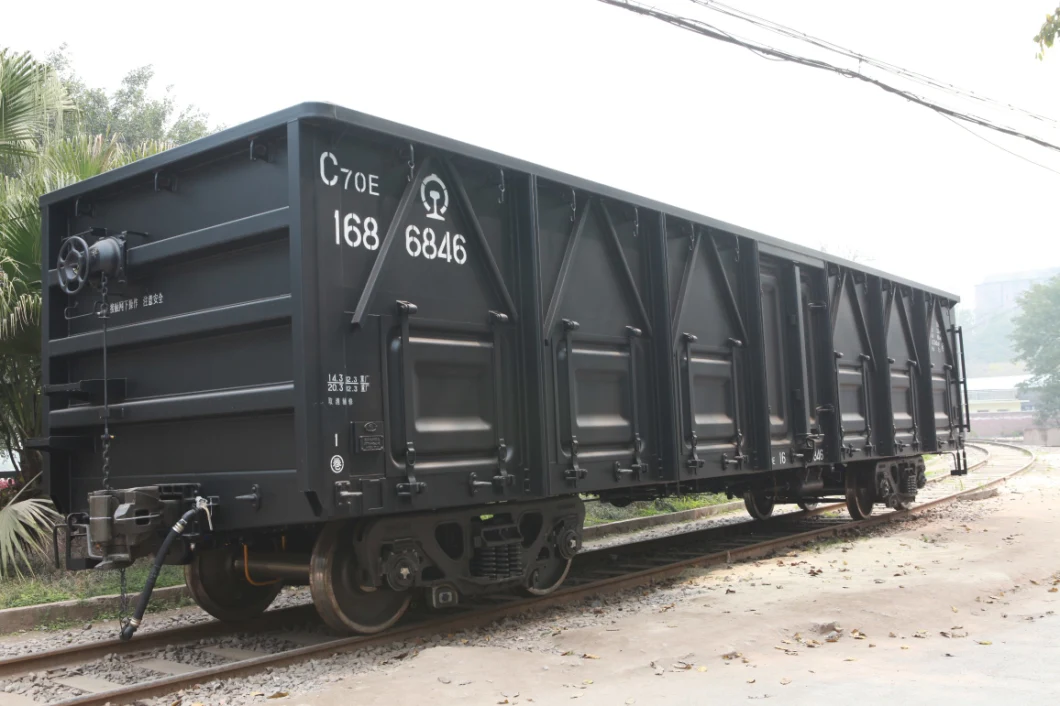 Company profile
Company ownership
Chongqing Changzheng Heavy Industry Co., Ltd (CCHIC). was established in 1967. It is the fully subsidiary company of China State Shipbuilding Corporation limited (CSSC), the biggest shipbuilding manufacturer in the world. CCHIC has a registered capital of 1.5 billion CNY, total assets of nearly 3.6 billion CNY and around 2000 employees, and a floor area of around 1000000 square meters and a building area of about 270000 square meters. CCHIC is equipped with all sorts of equipment 2000 sets and
has became
a large
complex
with full process of forging, steel casting, precision casting, heat treating, machining, welding, pattern making, surface treatment and so on.
Main industries & products
The company's product fields have extended to military defense, ship, rail freight, urban rail transit, wind power, engineering machinery,
oil
, environmental protection, bridges, metallurgy, automotive, aviation, logistics and so on.
Annual production capability
6000 whole railway freight wagons,500 metro bogies, 50000t close die forgings, 50000t open die forgings , 70000t steel castings and 100000t large fabrications.
FAQ
1:What kind terms of payment can be accepted?
A: For terms of payment, L/C, T/T, D/P could accepted
2: What certificates are available in this product?
A: For the certificate, we have ISO 9001, ISO 14001, OHSMS...
3: What about the delivery time?
A: 90 days after contract effective.
4: What about the warranty time?
A: 12 months after customer receiving products.
5. What about the Minimum Order Quantity?
A: The MOQ is 1 pc
6. Does this product can be customized?
A: Yes the product can be manufactured according to customer drawings & specifications.
Contact information
Address: Funiuxi, Dadukou District, Chongqing 400083
Contacts: Jessica Fu, Sales person of Foreign Trade Dept.