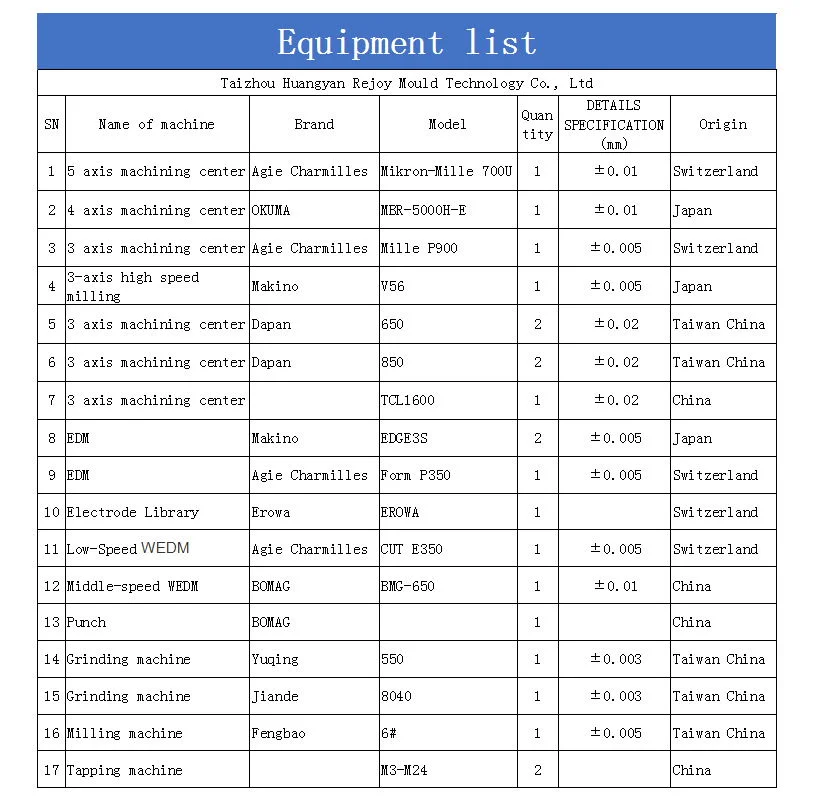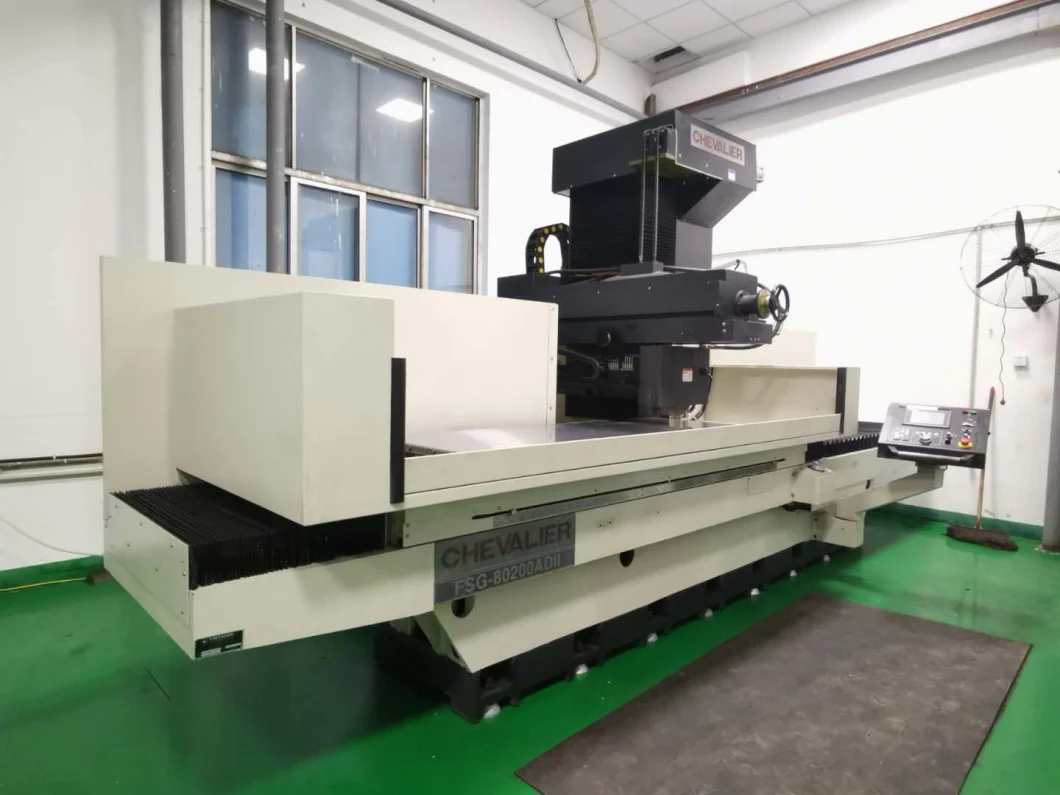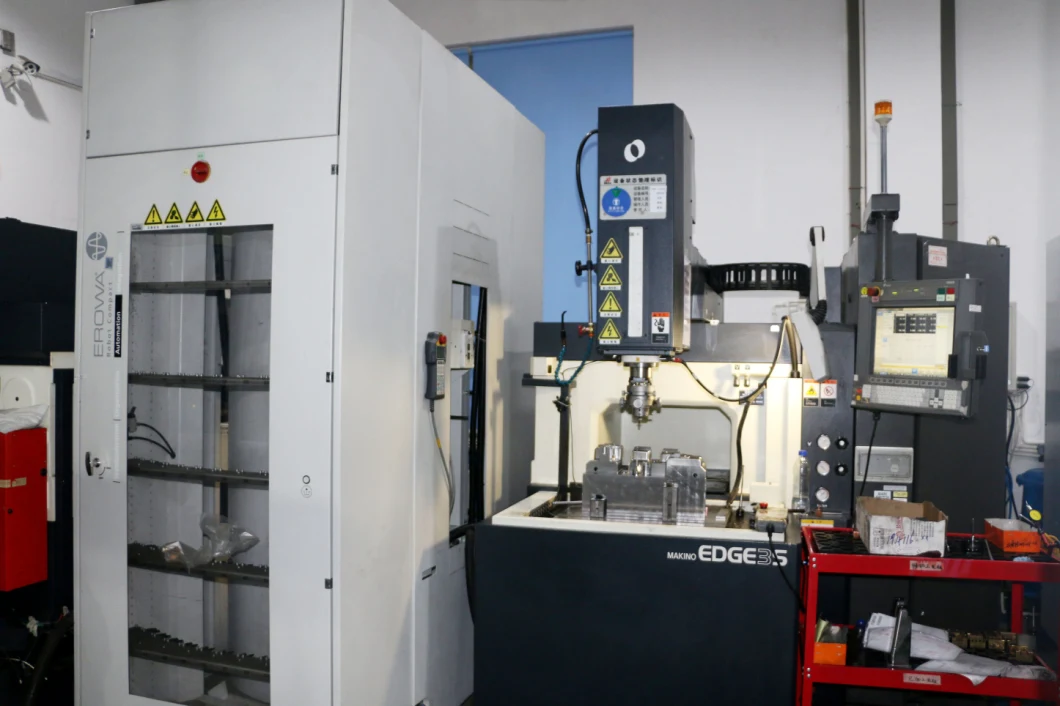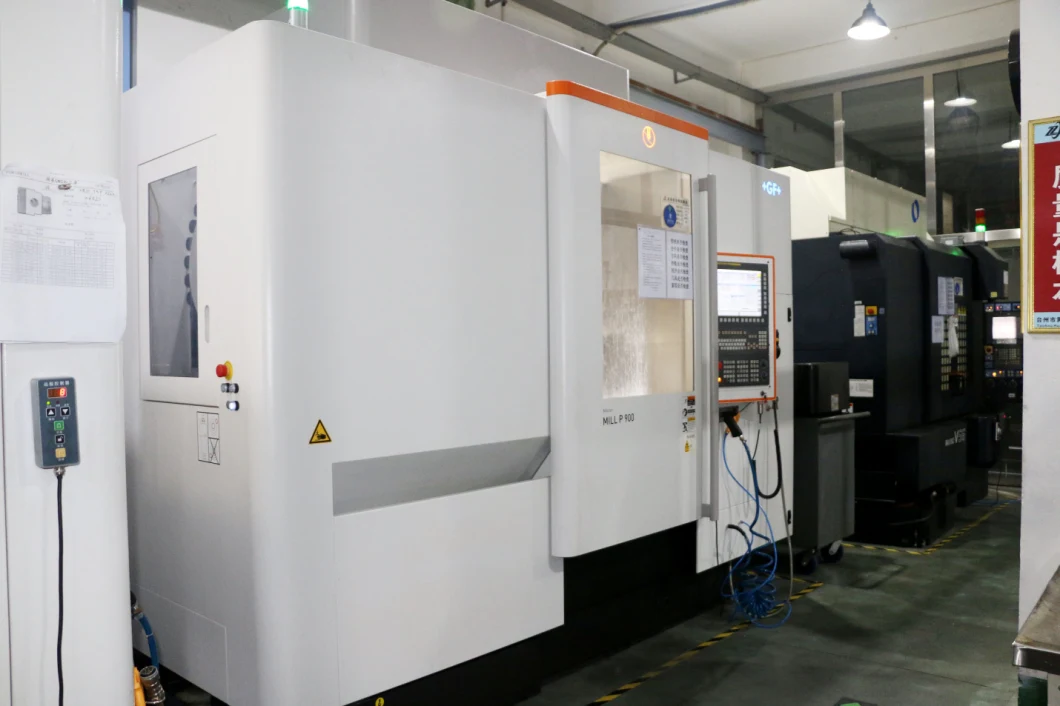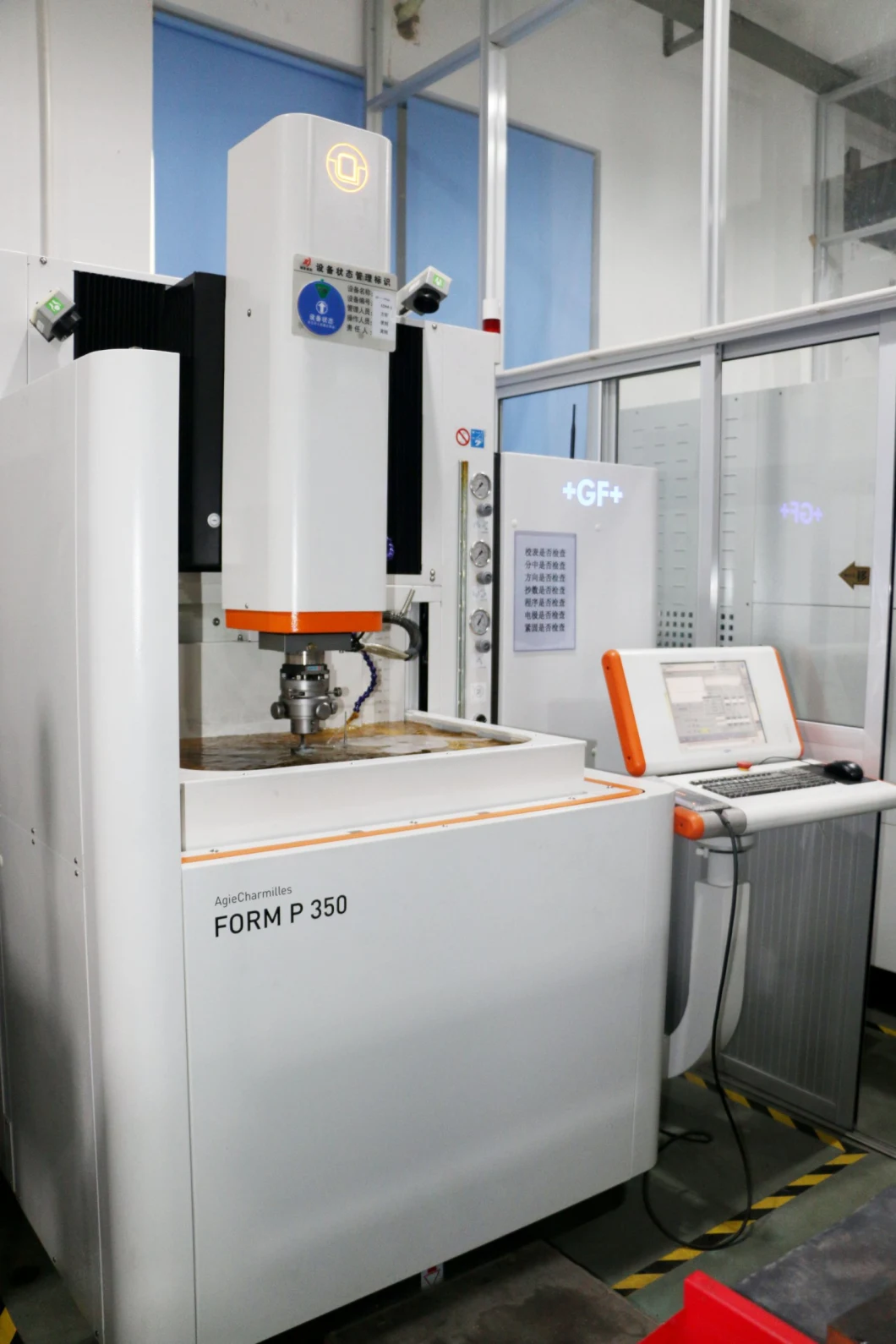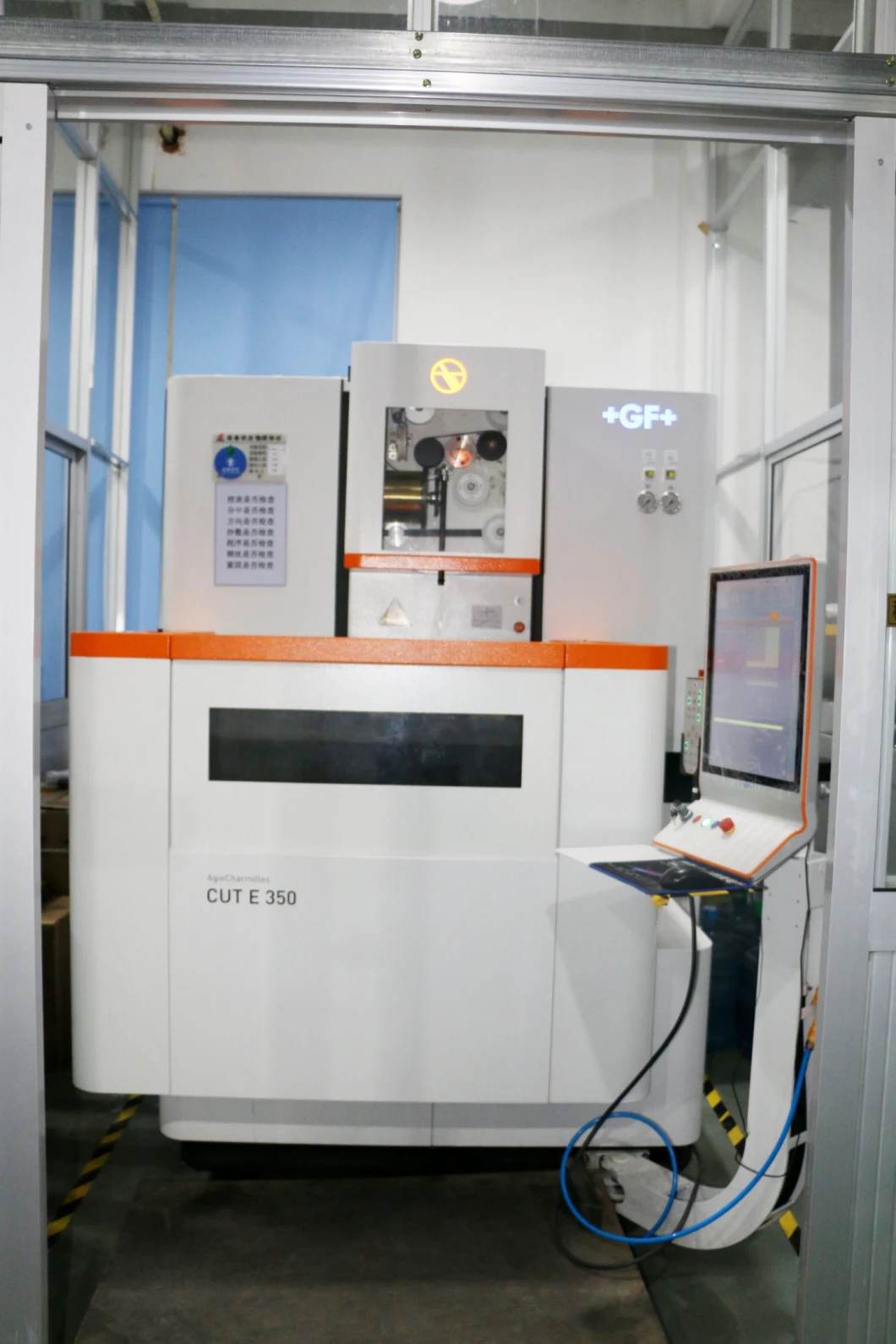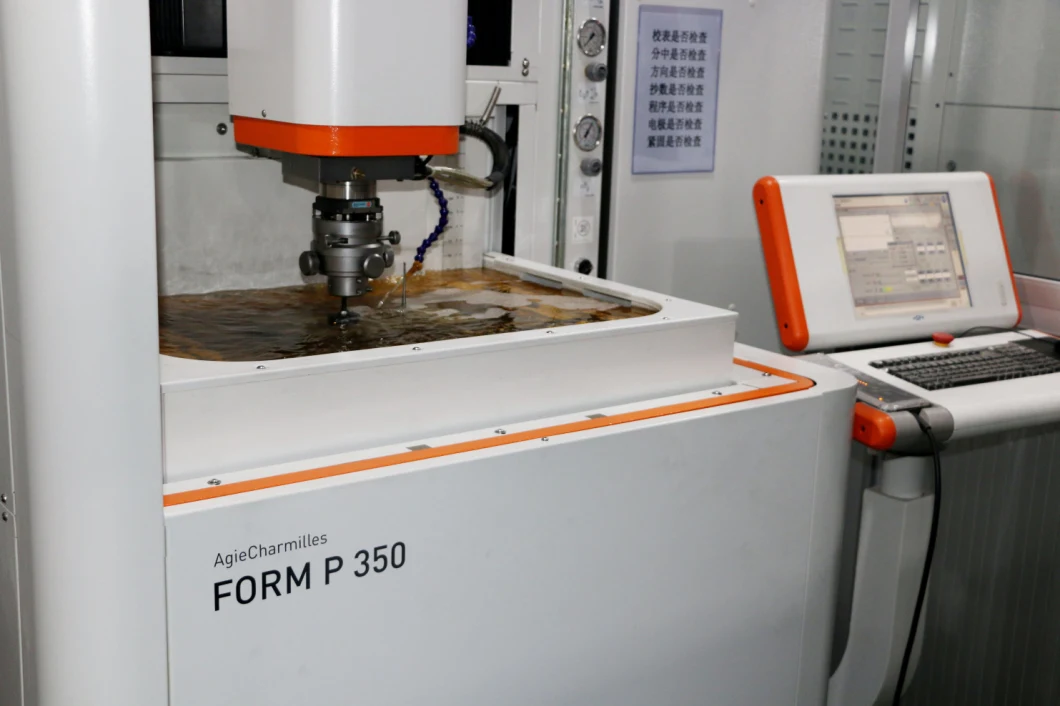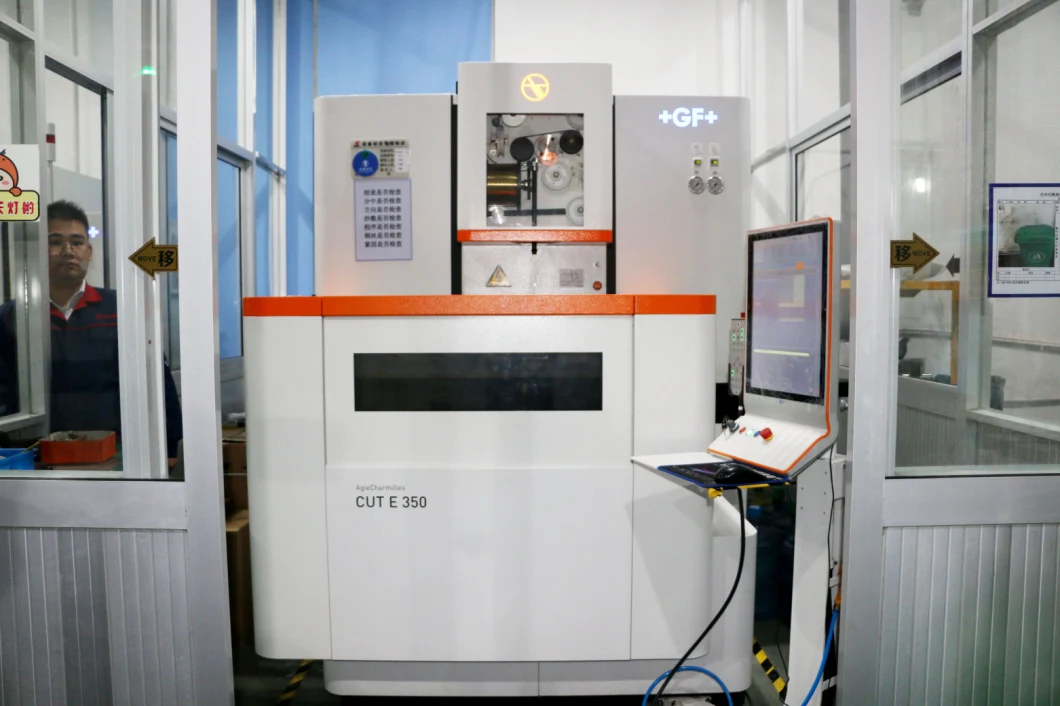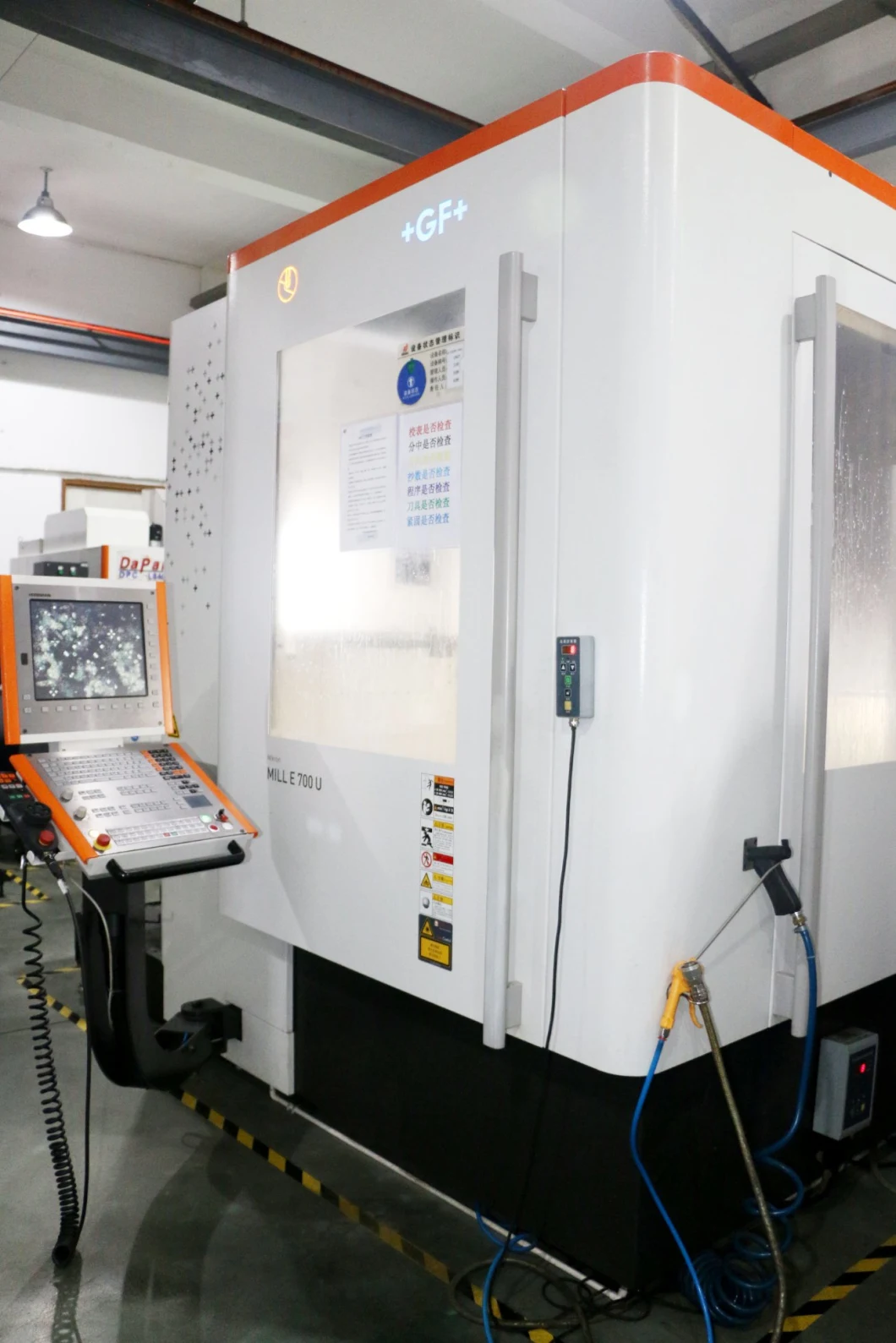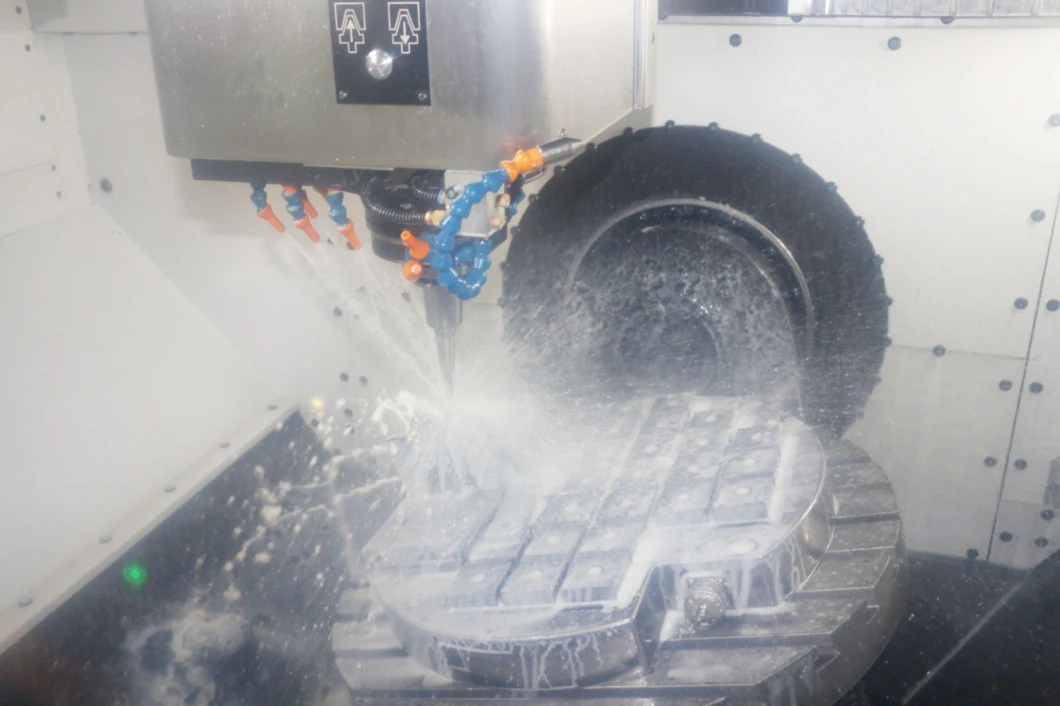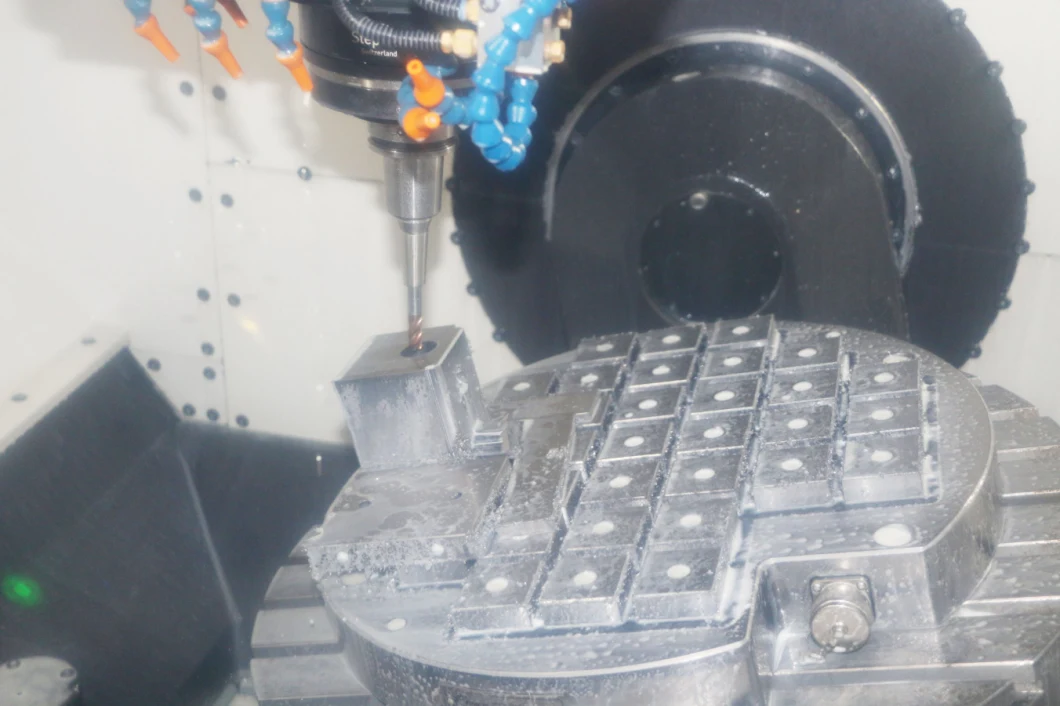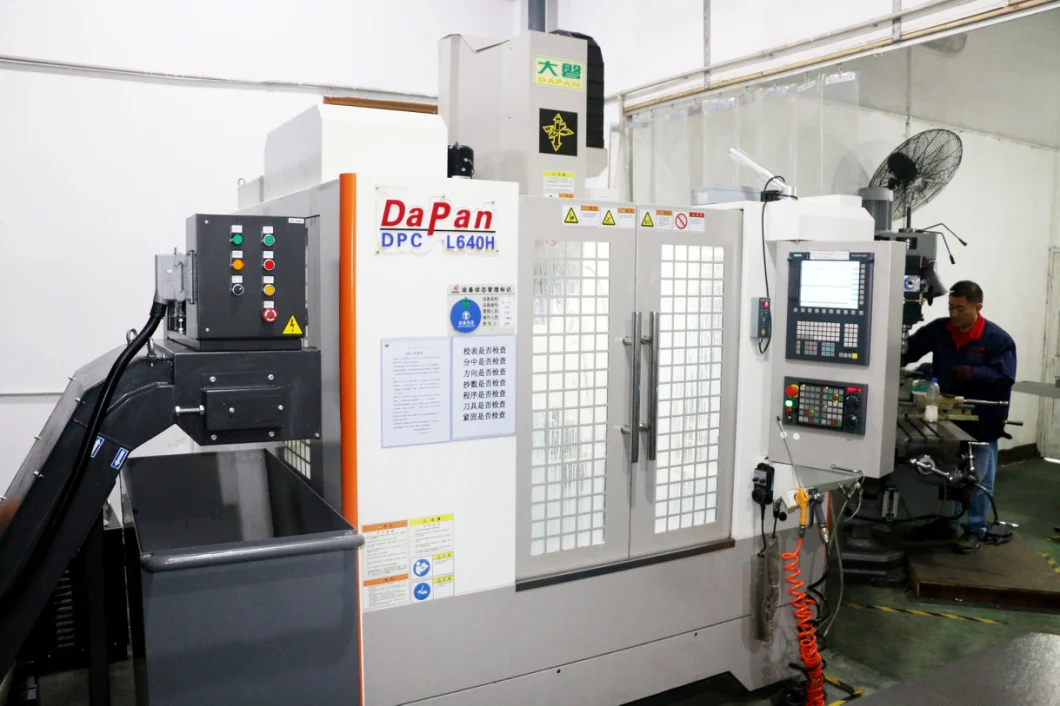 Prosess : 2D/3D drawing -Milling- HRC- Grinding -CNC-EDM-wire cutting-QC
Taizhou Huangyan Rujiang mould technology Co.,Ltd is located in Huangyan,the homwtown of Chinese Mould fittings.We are specilizing in producing and selling all kinds of mould fittings.Over the past years,throught the efforts of all the staff, our product types,processing technology,technology level has been greatly improved.The company specialized in the production of guide pillars,guide bushes,FDAC push tubes,ejector pins & bushes.Guide fixed block,posioning pillars ,and various plastic mould on the guide parts and die accessories.
We'er importing a series of advanced production equipment,and strength the quality control ability .On the other hand ,we employ talents to strength the technical,which greatly improve the competitiveness in the market.
We have more than 20 years in the mould and die parts industry.we'er full of passion and quick reaction.We keep promise to improve the quality and service.In the future,we hope to establish a win -win co-operate with you,
all your demand and request are welcomed.We will try our best to satisfy you,to give you good price,high quality and best service.