Description:
Carbon fiber laminate is made from carbon fiber prepreg in the high temperature and high pressure environment,it is high strength,light weight,flame resistant,heat resistant and waterproof. We supply full size to pre-cut panel,as well as various specs of CNC processing according to customers' requirement.
Carbon fiber UAV/drone frame has specific advantages:
1, Light and high strength. The carbon fiber UAV/drone frame weight is only 1/4 of the steel, but carbon fiber UAV/drone frame strength is more than four times as much as the steel, and the carbon fiber material composites stability is very good.
2, Anti-aging, long service life. Different from metal materials, carbon fiber composites has the characteristics of corrosion resistance, rust prevention and salt fog resistance, so carbon fiber UAV/drone can be used for a long time.
3, good safety, good impact resistance, high design. The high strength of carbon fiber composites can withstand the strong resistance to flight, careless operation errors, impact on other items, do not worry about damage.
4, beautiful appearance. Black woven lines of carbon fiber composites are very fashionable and popular among young people.

Specification:
OEM CNC carbon fiber cutting service, it need AutoCAD dwg/dxf format drawings. Your design and product is confidential.
Material: 3K woven carbon fiber sheet, black carbon fiber sheet
Thickness: 0.4mm-50mm
Surface: plain glossy, plain matte, twill glossy, twill matte, dull polish
Standard size:400*500mm, 500*1000mm and 1000*1000m


Applications:
1. RC Toy model , Aeromodelling, Helicopter Model.
2. Electrical products.
3. Shipbuilding.
4. Space aviation defense.
5. Sports equipments.
6. Automobile parts.
7. Wind power blades.
8. Spinning Reels Brake Rotor friction plate, Rocker.
9.Medical device(X-ray, DR).
10. Etc.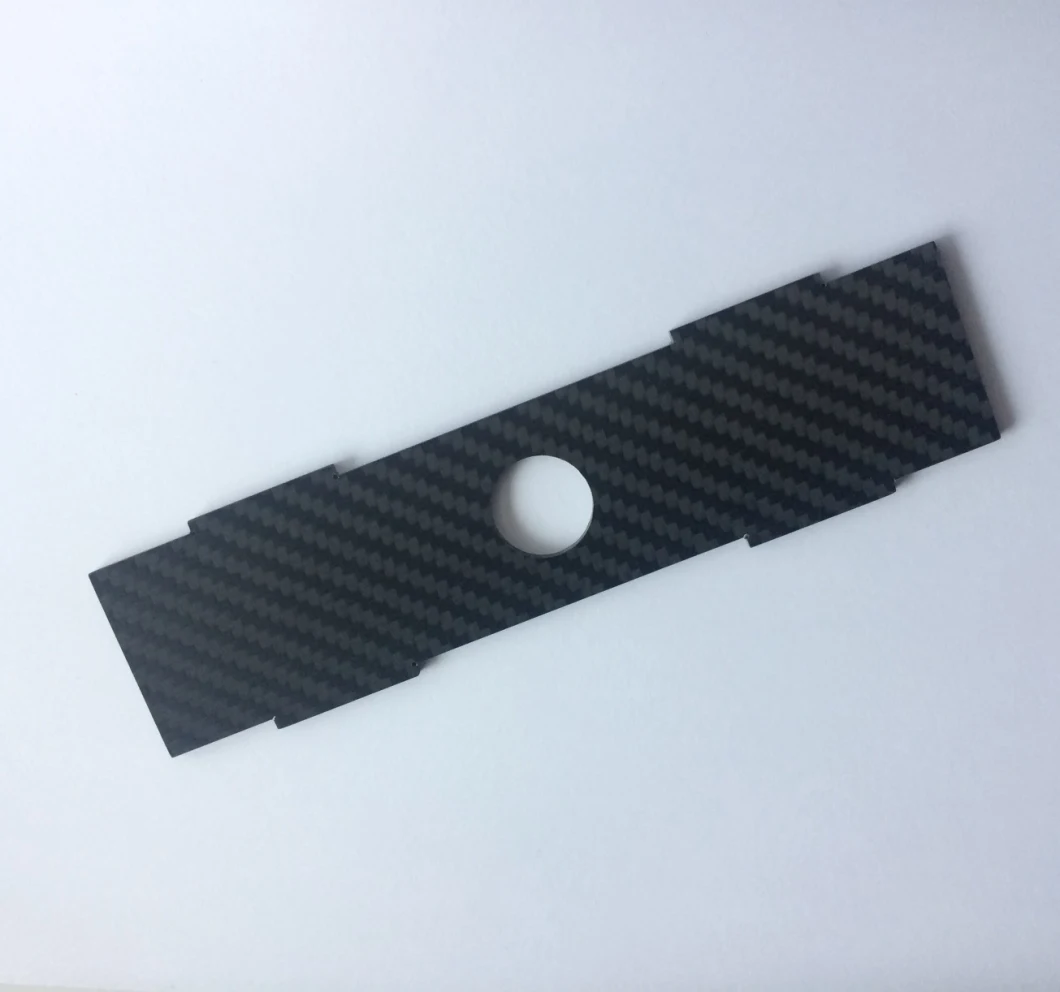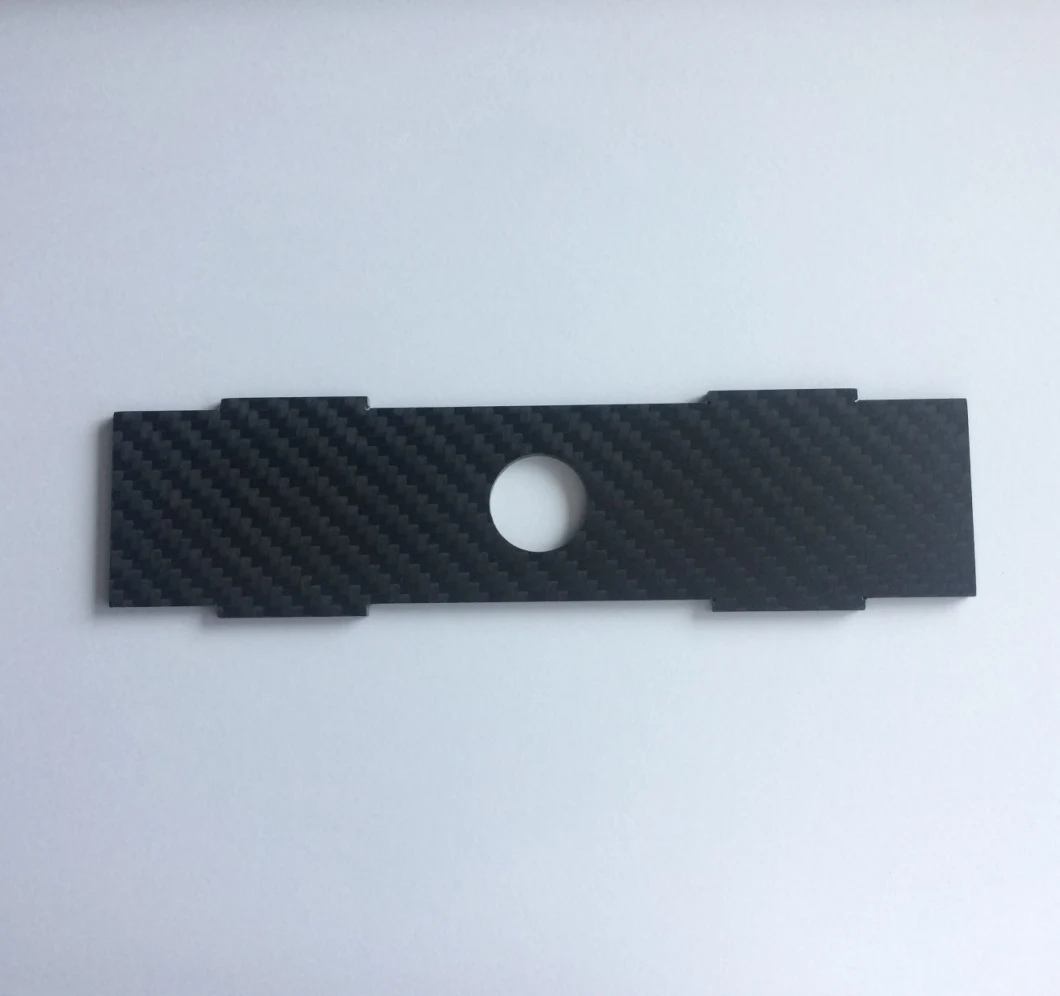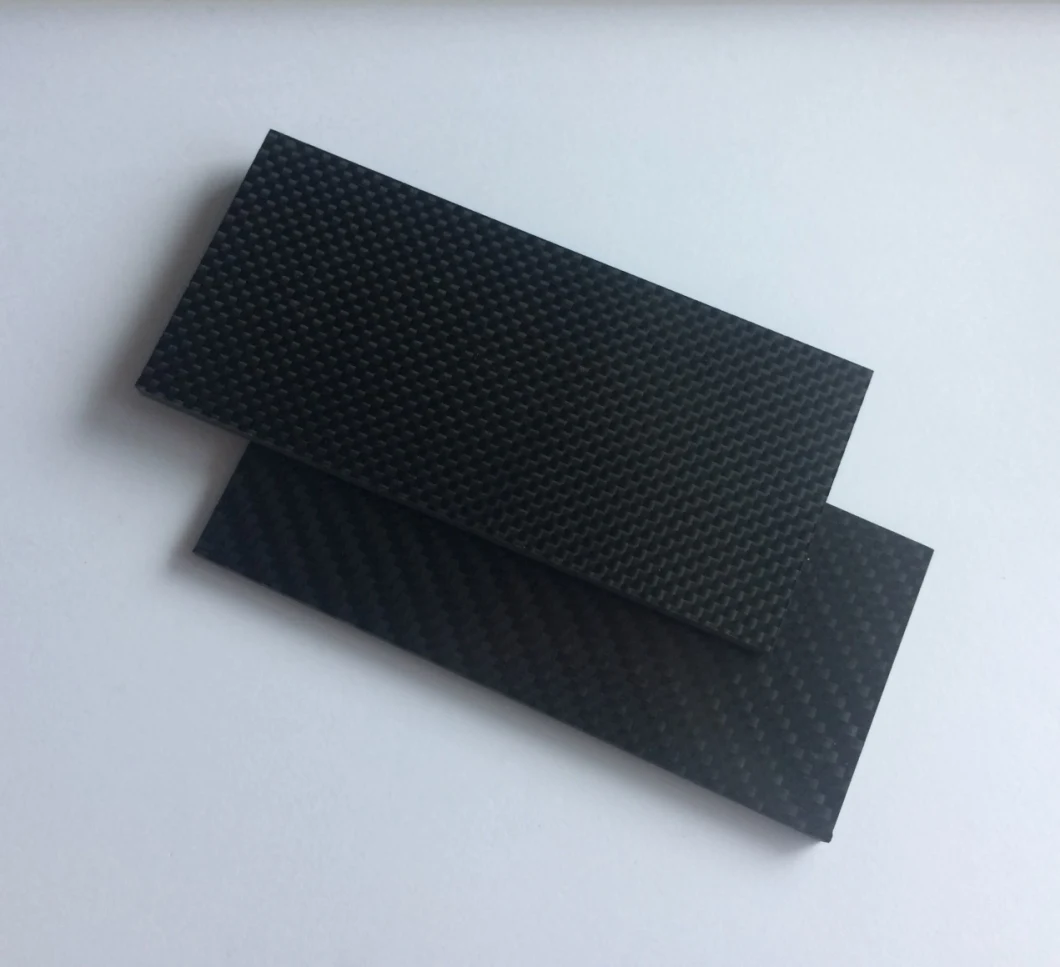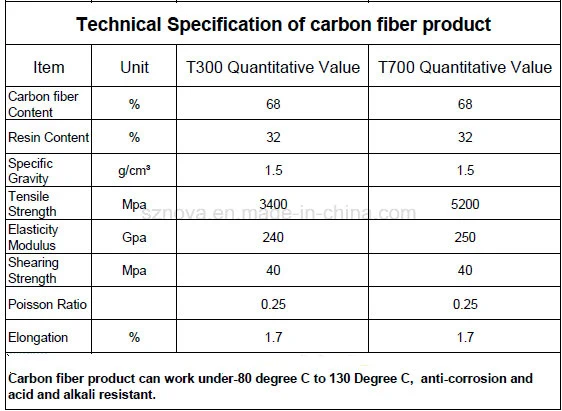 About Us:
Nova Insulation Maetrial Co.,Ltd. is specialized in manufacture all kinds of Epoxy glass fabric laminated products with over 10 years experience, including carbon fiber sheet,tubeand so on.

We can serve you not only customize the Carbon fiber products for you, but also very experienced design concept, strong program management system, well trained employees for making process, sophisticated equipment, and strict quality control schedule which can make us to be the successful manufacturer with high quality products and on time delivery for each of your projects.
We sincerely hope to be your long-term partner to develop new markets together,and create brilliant!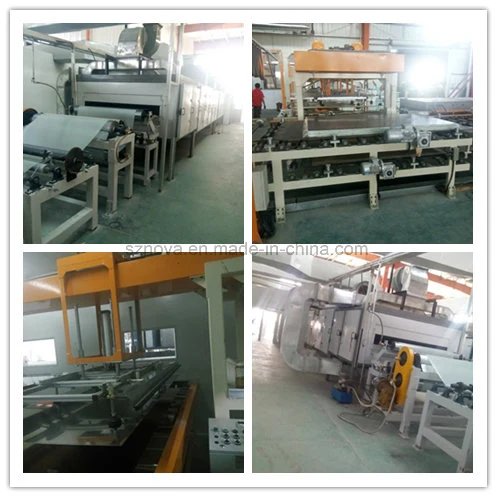 FAQ
1.Q:Are you factory?
A:We are manufacturer with export license.
2.Q:How about the delivery time?
A:Usually 7-15days,also depends on quantity.
3.Q:Can I get free sample for check?
A:Normally small size can be provided for free and customers just need to take charge for express fee.
4.Q:Can you give me a discount price?
A:It depends on quantity,the larger quantity is,the more discount you can get.