Product Name:
Optical fiber composite overhead ground wire(OPGW)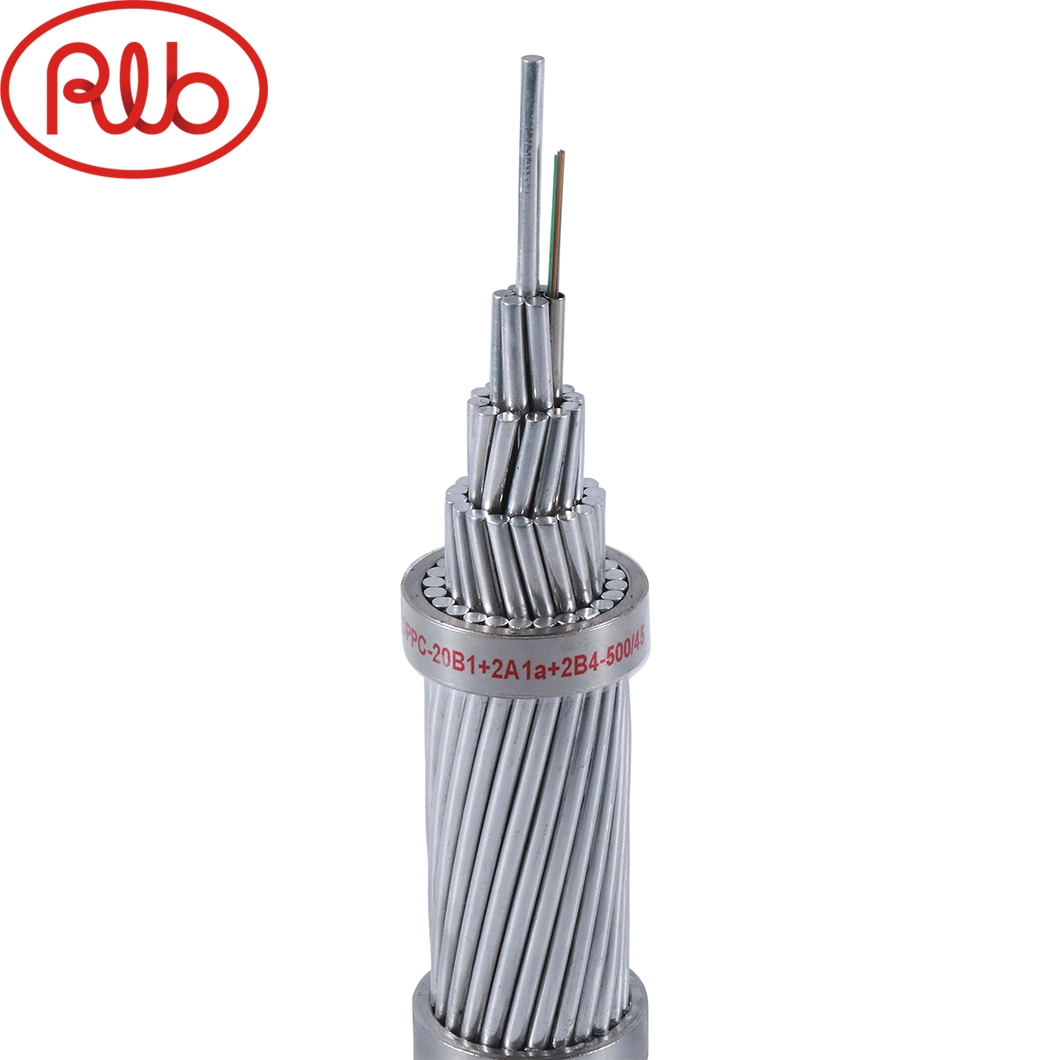 1, Application
:
OPGW is mainly applied in communication line of newly constructed high voltage transmit electricity system with 35 KV or above, or replacement of existing ground wire of previous overhead high voltage transmit electricity system, adding of communication lines and conduction of short-circuit current or provision of anti-lightning protection.
2,
Feature
:
Diameter of the cable is small with a low additional load to the pole and tower.

Design of stainless steel tube is reasonable and excess lengths of the fiber is correct.

Stainless steel tube protects the fiber with powerful tensile strength.

Optical unit of the stainless steel tube is the interlayer of the cable and it can resist twist and has good lateral pressure performance.

With good safety performance and strong shooting resistance performance, not easy to be stolen

Different armor combinations or meeting different combinations of electrical and mechanical property.
3
, Standard
IEEE 1138
IEC60794
4, Packing:
Wooden drum or
Iron wooden drum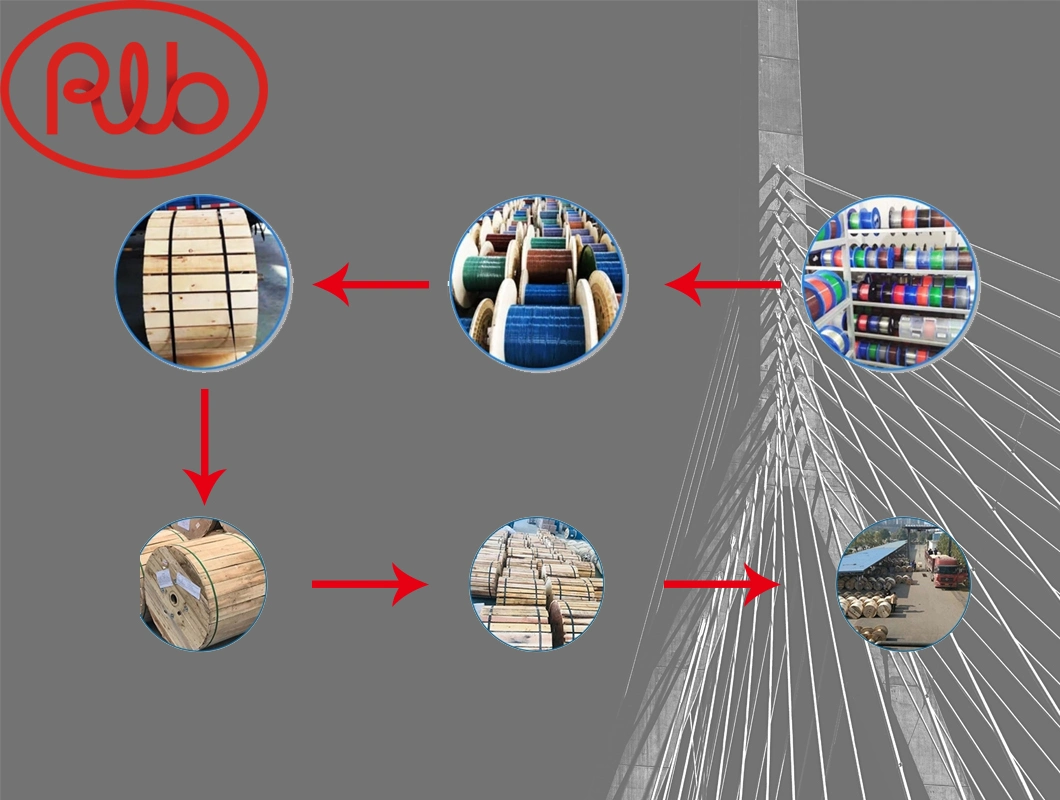 5
,
Technical
Parameter
:
Model

Conductor model

Structure(No.of wires/wire dia-spec.)

Cross section

Outer diameter

Unit weight

Rated tensile strength

20

ºC

DC resistance

Carrying capacity

Centre layer

First layer

Second layer

Third layer

AS

AW

Total

40

ºC

-70

ºC

40

ºC

-80

ºC

40

ºC

-90

ºC

AS

Optical unit

AS

AW

AW

n/mm-AS

n/mm- core

n/mm-AS

n/mm

n/mm

mm2

mm2

mm2

mm

Kg/km

kN

Ω/km

A

A

A

OPPC-16B1-85/25

LGJ-95/20

1/2.4-20AS

1/2.3-16B1

5/2.3-20AS

9/3.5

-

25.30

86.59

111.9

14.0

430

40.9

0.303

233

277

319

OPPC-36B1-90/50

LGJ-95/55

1/3.4-14AS

1/3.2-24B1

5/3.3-14AS

13/3.0

-

51.84

91.89

143.7

16.0

650

85.5

0.277

230

270

301

OPPC-16B1-120/20

LGJ-120/20

1/2.4-20AS

1/2.3-24B1

5/2.3-20AS

8/4.2

-

25.30

110.84

136.1

15.4

490

45.5

0.242

265

315

365

OPPC-24B1-120/25

LGJ-120/25

1/2.5-20AS

1/2.4-24B1

5/2.4-20AS

8/4.35

-

27.53

118.89

146.4

16.0

530

49.3

0.225

285

348

399

OPPC-16B1-150/25

LGJ-150/25

1/2.4-20AS

1/2.3-16B1

5/2.3-20AS

11/2.6

17/2.6

25.30

148.66

174

17.4

595

54.5

0.184

331

407

469

OPPC-24B1-150/30

LGJ-150/35

1/2.6-14AS

1/2.5-24B1

5/2.5-14AS

12/2.5

18/2.5

29.85

147.26

177.1

17.6

640

65.7

0.188

330

405

466

OPPC-16B1-185/25

LGJ-185/25

1/2.4-20AS

1/2.3-16B1

5/2.3-20AS

10/3.0

16/3.0

25.30

183.78

209.1

19.0

695

65.8

0.150

379

468

540

OPPC-24B1-185/40

LGJ-185/45

1/2.85-20AS

1/2.7-24B1

5/2.8-20AS

12/2.8

18/2.8

37.17

184.73

221.9

19.65

795

79.7

0.147

379

469

541

OPPC-24B1-240/25

LGJ-240/30

1/2.5-20AS

1/2.4-24B1

5/2.4-20AS

9/3.6

15/3.6

27.53

244.29

271.8

21.7

885

76.6

0.114

445

552

639